Hawaii Kihei


Well I must admit market has been very slow for the otcbb market. OTCBB market is the place where it makes you rich to tell you the truth, that is when you have little money. You can easily turn 10k-20k into 100k-300k in just a few perfect trades, that is if you are a skiller player like me and have practiced for over and over in bad otcbb market and learned what not to do first. Having a chatroom with people seeking the same thing also helps out alot.

I mean who doesn't want to work just a few months out of the year and make enough money to not have to work for the next 8 months till the next season comes around? Hey, thats a hell of a life worth living. And that has been working just fine with me.

But I got good news. I think this November month is going to be a game changer for the OTCBB Market. I believe this is the time to watch for more and more opportunities because they are coming together and you will be missing out.

I have not yet joined the nasdaq trading family, I make enough money off OTCBB trading and teching people how to do it, but I will one day. I also have to enjoy life and I do for I live in Maui Hawaii and travel all over the globe.

Well I will let you know what alerts I have done so far.... It is all about the charts, I dont read news, and so forth. I am more of a technician watching chart patterns that I could easily make money out of.

I wake up each day, sometimes at 4:30 since I have been living in Hawaii for the last couple of months, and I scan the whole OTCBB market, all of the liquid stocks that is, and I choose the best opportunity I can find.


Now lets go over some pictures and videos from Maui probably my new home here: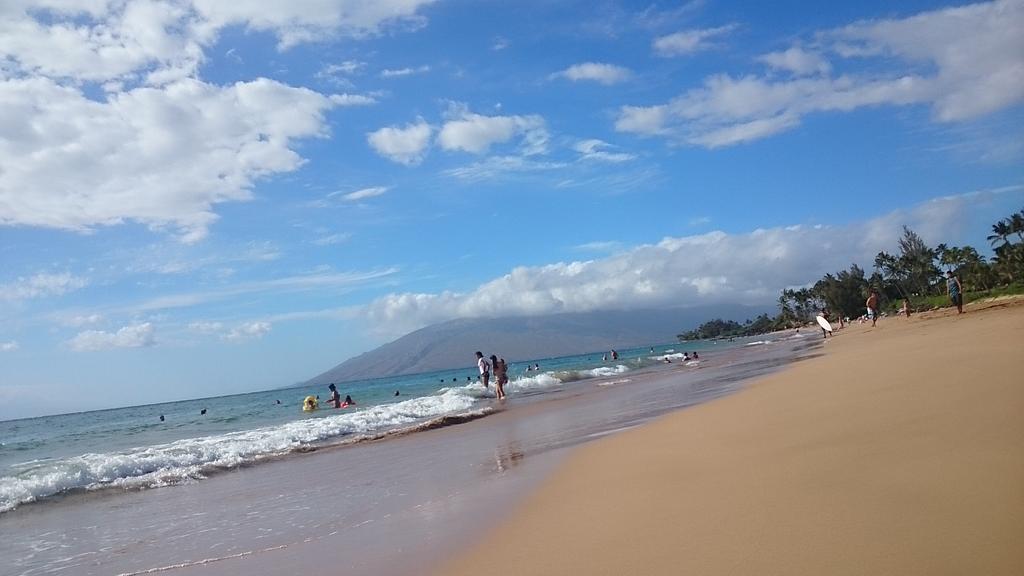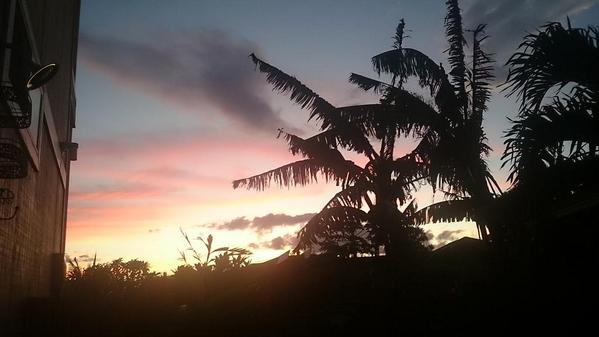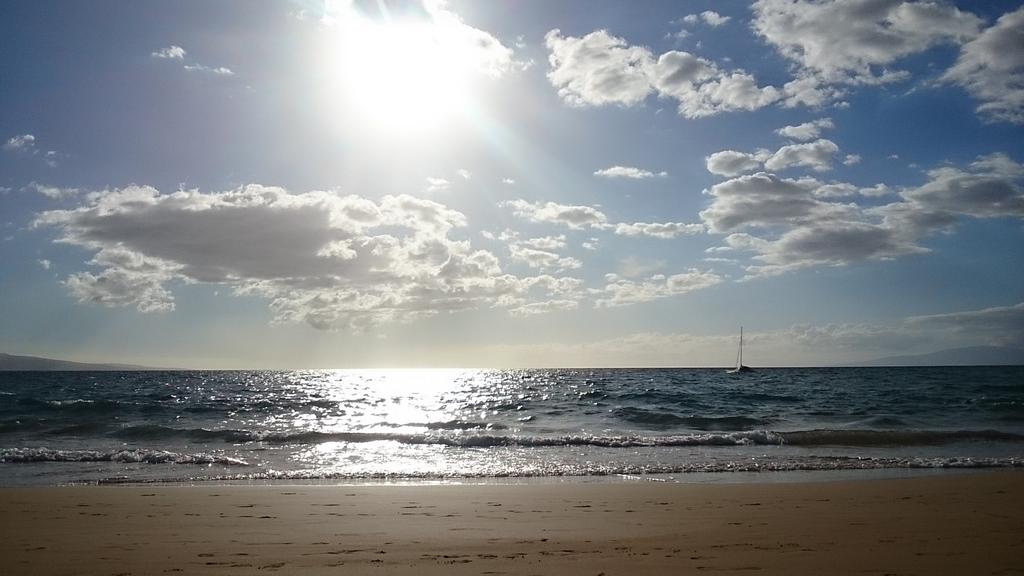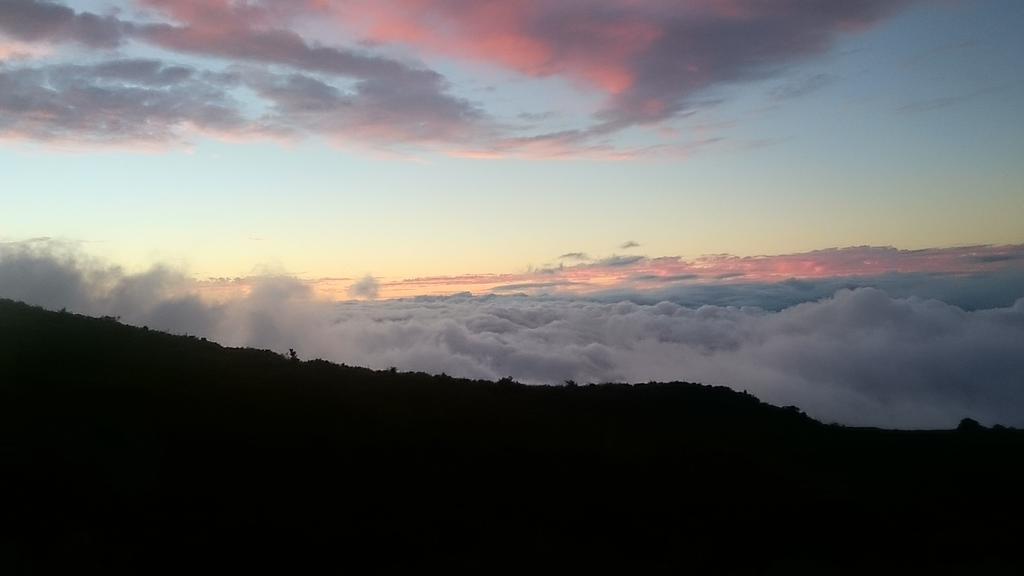 I was at 10,000 Feet Haleakala Moutain !! woohoo !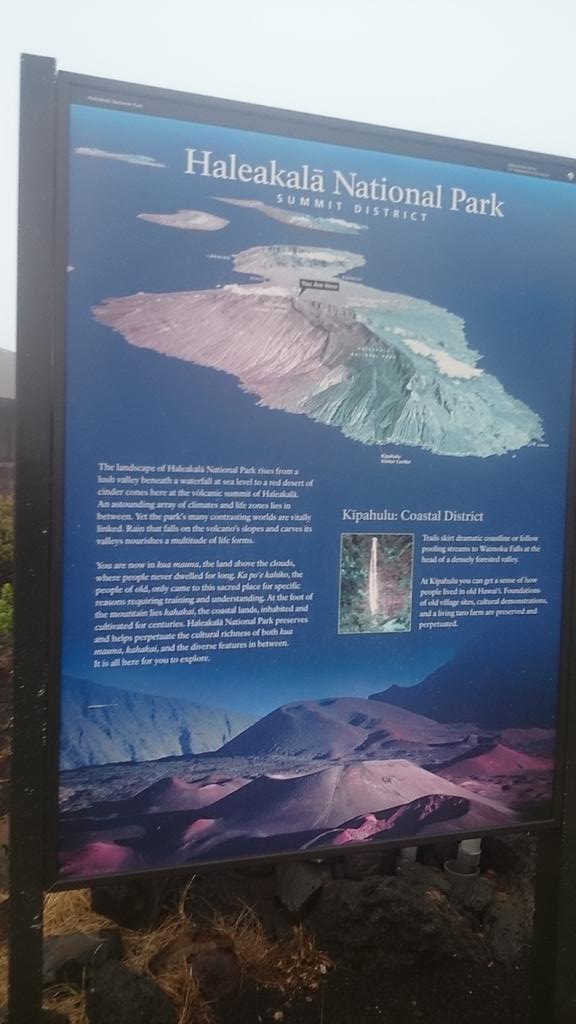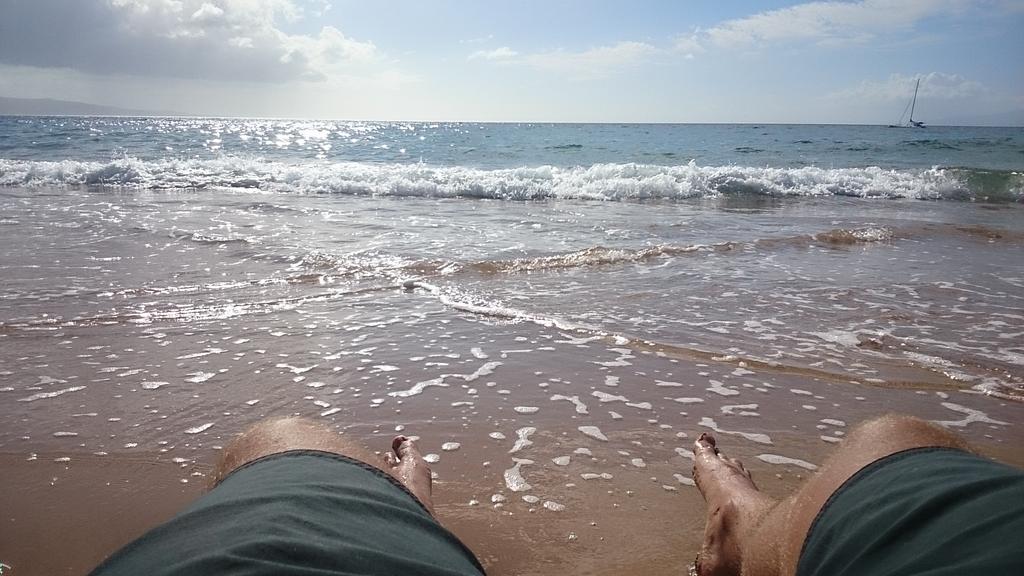 Anyway thats about it... Looking forward for November seems like it has been picking up !!
.{jcomments on}